Janean Murphy
Director of Instruction
For more than 16 years, Janean has provided exceptional instruction and improved the game of golf for players of all experience levels and abilities. She will help you understand the game better, improve your swing and lower your score whether you are a man, a woman, a junior, an adult, a beginner, or a low handicap player.
In addition to providing golf lessons, as the Director of Instruction, Janean will develop, lead and oversee programs for players at every level to participate in. These programs will be focused on having fun, learning more about the game of golf, improving your swing, lowering your score and many other topics to help you enjoy your time at River Plantation.
Janean has been a Class A member of the LPGA since 2004. After a successful high school and college golf career, she coached The Woodlands High School Lady Highlanders Golf Team to three consecutive Texas State Championships in 2001, 2002 & 2003. Janean further developed her teaching skills at Houston Country Club, Lakeside Country Club, WindRose Golf Club, Kingwood's Golf Advantage School, and Memorial Park Golf Club.
2020 LPGA Junior Golf Leader of the Year –
Central Section
2019 LPGA Teacher of the Year – Central Section
2019 OP36 Top 50 Coach
2019 & 2018 US Kids Top 50 Coach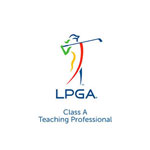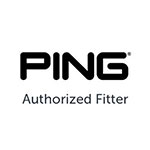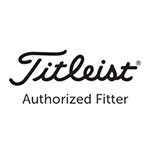 LOCATION
550 Country Club Dr.
Conroe, TX 77302