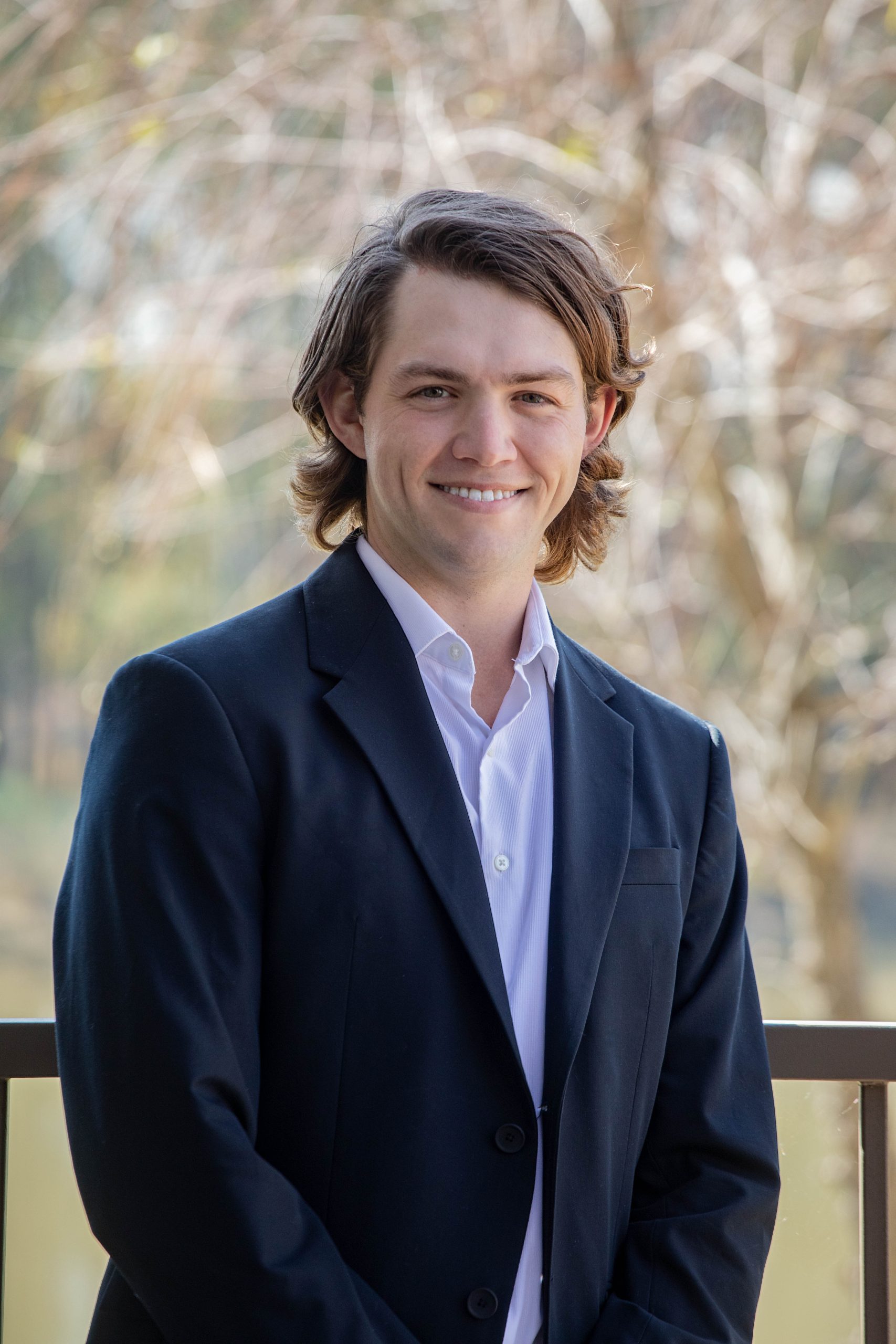 KAINE GIBSON
Associate Instructor
Originally from Anniston, Alabama, Kaine found his love for golf by a switch from baseball due to injury.  Through hard work and dedication, he was able to earn a golf scholarship at Point University in West Point, GA.  It was at this moment he learned the ins and outs of the golf swing and fell in love with the game.  He began his teaching career at Cider Ridge Golf Club where he found his purpose to help people play golf.  He was mentored by the 2021-2022 Golf Digest Best Young Teacher, and 2020 Alabama NW Florida Section Teacher of the Year, Seven DeBoer.
Kaine now brings his passion and energy to River Plantation Golf Club.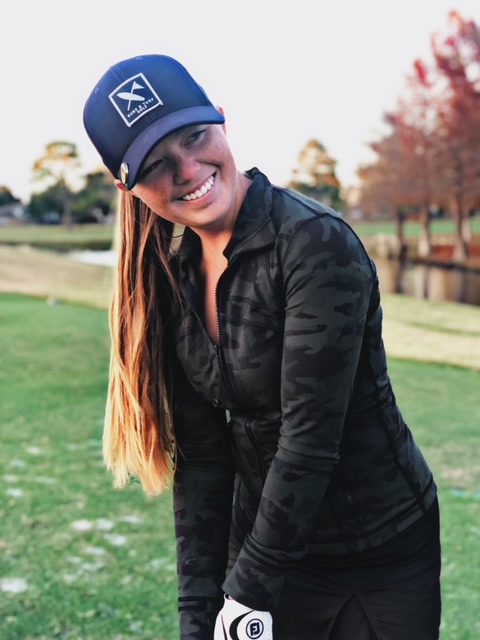 HEATHER SHAKE
Associate Instructor
Heather Shake is a class A LPGA teaching professional. Heather started her college career playing for University of Houston- Victoria, earning 2 time All American, then transferred to Sam Houston State University where she won many tournaments and was awarded conference player of the month. She graduated with a Business Marketing degree in 2018. She then continued her golf career playing professionally on the Symetra and WAPT Tour.
Heather loves to teach all levels and is excited about her future with River Plantation.
Kaine Gibson
Associate Instructor
| | |
| --- | --- |
| Adults | |
| 30 Minutes | $45 |
| 60 Minutes | $75 |
| | |
| Juniors | |
| 30 Minutes | $30 |
| 60 Minutes | $60 |
Heather Shake
Associate Instructor
| | |
| --- | --- |
| Adults | |
| 30 Minutes | $45 |
| 60 Minutes | $80 |
| | |
| Juniors | |
| 30 Minutes | $35 |
| 60 Minutes | $60 |
SERIES

| | |
| --- | --- |
| Adult Series | |
| 3 Hours |         $210 |
| Junior Series | |
| 3 Hours |        $165 |
PACKAGES

| | |
| --- | --- |
| Adult | |
| 1 Hour (4 PACK) | $256 |
| Half Hour (4 PACK) | $144 |
| Junior | |
| 1 Hour (4 PACK) | $192 |
| Half Hour (4 PACK) | $112 |